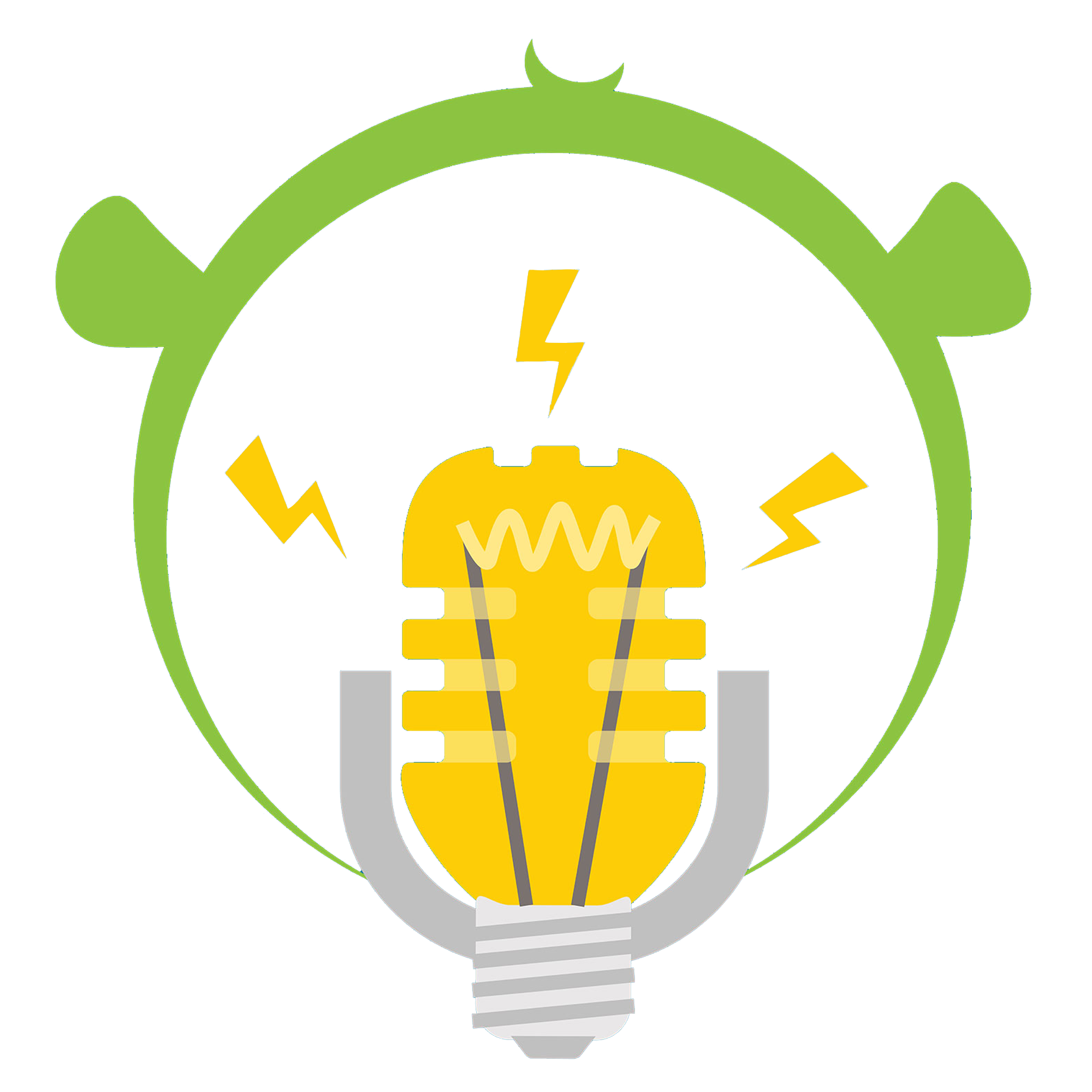 Say Watt?! Episode 28: I'm Ready To Sign-Up! How Does This Work?
Aug 23rd, 2020 by Energy Ogre
On last week's episode, we talked about the core fundamental values of our business. Today, we're keeping the discussion going and give you the details on what actually happens after you become a member.
Share
|
Download